Japan, Guest Country Partner of Food 4 Future 2023
Japan & Foodtech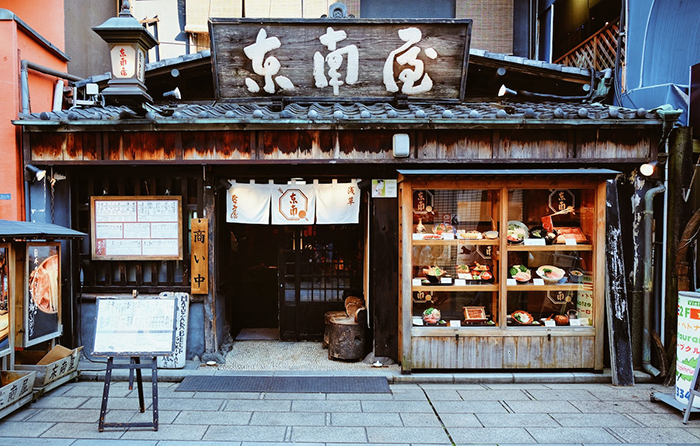 Japan suffers from low food self-sufficiency, which makes it highly dependent on food imports. The average value of food imports exceeds USD 80 billion. This has prompted the Japanese government to seek to strengthen its domestic production. To this end, the government's strategy is to promote the adoption of smart technologies (the use of robotics and information technologies to promote labour savings, as well as greater precision and productivity).
In the business field, Japanese companies are boosting the use of artificial intelligence (AI), and in this way, they are opting to gain some long-term sustainability points. For example, thanks to AI, it is possible to obtain a rigorous balance of the amount of product available in warehouses and sales shelves, and thus reduce surpluses. New technologies also make it possible to better monitor the condition of food products, increase traceability and eliminate faults in the preservation chain. In sectors such as packaging and distribution, new materials and models are also being developed to reduce the environmental impact of the food chain.
With all this in mind, we can say that the Japanese market offers great business opportunities for companies and startups in the food sector seeking to promote their technologies in new markets. On the other hand, Japan can be considered one of the most environmentally conscious countries in the world. From a distance, Japan could seem to have no concern for sustainability. However, on closer inspection, this is not the case. Its main challenges in this respect are the high consumption of natural resources per inhabitant, the large amount of food waste generated every year and the fact that one in five households still use non-recyclable containers to dispose of their trash. In 2013, the government adopted the goal of halving greenhouse gas emissions by 2020, and gastronomy has also echoed this proposal to reduce environmental impact.
In the Food 4 Future 2023 edition, as part of our commitment to promoting sustainability, we want to strengthen ties with Japan, a country that is a role model in terms of environmental sustainability and the implementation of new technologies. Thus, in the context of the Food 4 Future World Summit, we will focus our efforts on creating synergies between Spain and Japan, a dialogue where we can learn about and discuss the latest developments and trends in food innovation to create a more sustainable food system.
This year Japan is the Guest Country Partner of Food 4 Future – Expo FoodTech The event will gather high-level institutional and business agendas with the aim of raising awareness of the potential of our ecosystem and helping Spanish companies in the FoodTech sector in their internationalisation process in Japan.
In collaboration with: