For three days Bilbao will be the world capital of Food Technology.
Basque Country and Bilbao is famous worldwide for its gastronomy, culture, monuments, traditions and artistic heritage. But it is also the neuralgic centre of the North of Spain, with great connections by plane. Bilbao is a very attractive city for any visitor travelling for business or leisure thanks to endless possibilities and offer.
Bilbao will become the world capital on Foodtech innovation by congregating during three days top industry leaders, the most disrupting solutions, and the discussion about the future and challenges of the food & beverage industry. This city connects the tradition with the most cutting edge technology and advances for the food sector. An ecosystem is emerging due to their strategic vision.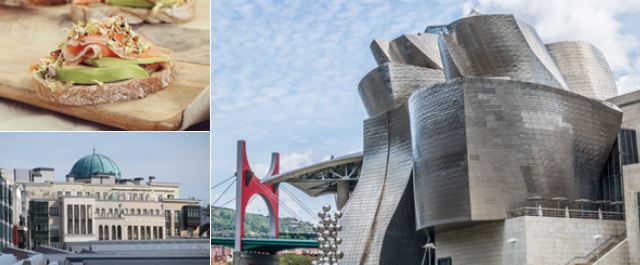 For more information visit Bilbao Tourism Page: https://www.bilbaoturismo.net/