For three days Bilbao will be the world capital of Food Technology
Basque Country is famous worldwide for its gastronomy, culture, monuments, traditions and artistic heritage. But it is also the neuralgic centre of the North of Spain, with great connections by plane.
Bizkaia, full of green landscapes and an amazing balcony overlooking the Cantabrian Sea, is synonymous with the avant-garde. Its most typical gastronomy travels along its famous "pinchos" route, a tradition that attracts a large number of its visitors.
Bilbao will become the world capital of Foodtech innovation by congregating during three days of top industry leaders, the most disrupting solutions, and the discussion about the future and challenges of the food & beverage industry. Bilbao city connects tradition with the most cutting-edge technology and advances in the food sector. An ecosystem is emerging due to its strategic vision.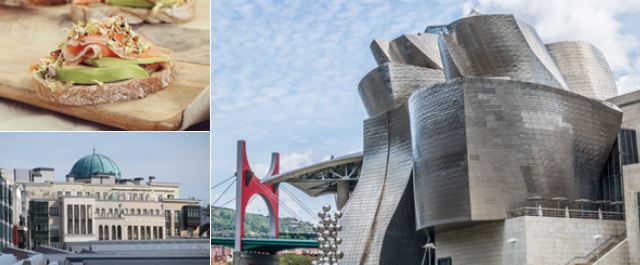 In the context of Food 4 Future, the Food Tech Innovations Awards 2023 Gala will be held on May 17th 2023 in the Guggenheim Museum of Bilbao, a Frank Gehry's work, a magnificent example of the avant-garde architecture of the 20th century. It is considered to be the great building of the turn of the century. The Guggenheim Museum Bilbao celebrates the 25th anniversary of its inauguration this October 2022. Frank Gehry's Guggenheim boosted the city's economy with its astounding success and changed the museum's role in city development. Twenty-five years on, the Bilbao Effect continues to challenge assumptions about urban transformations and inspires the construction of iconic pieces of architecture that uplift cities' status, calling investors and visitors.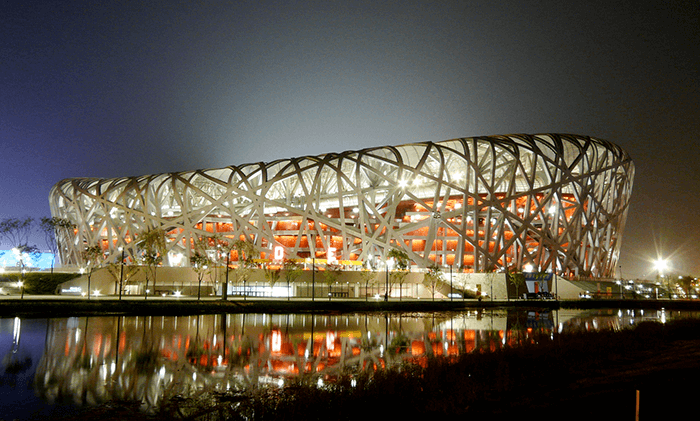 For more information visit Bilbao Tourism Page: https://www.bilbaoturismo.net/
Learn more Guggenheim Musem Bilbao : https://www.guggenheim-bilbao.eus/en