Speaker
Francesc Puiggròs Llavinés
Position:

Scientific Manager of Biotechnologic Area
Company:
EURECAT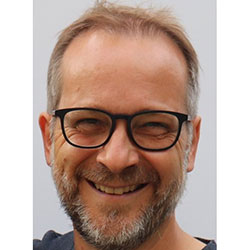 Biochemist and Scientific Manager of the Biotechnology Area in Eurecat, Technological Centre of Catalonia.
For the last 15 years, I have been devoted to boosting innovation, applied research, and technology transfer to the biotech industry. I have a broad background in the design of the whole R&D pipeline to demonstrate the health-related cause-effect relationship of functional food.