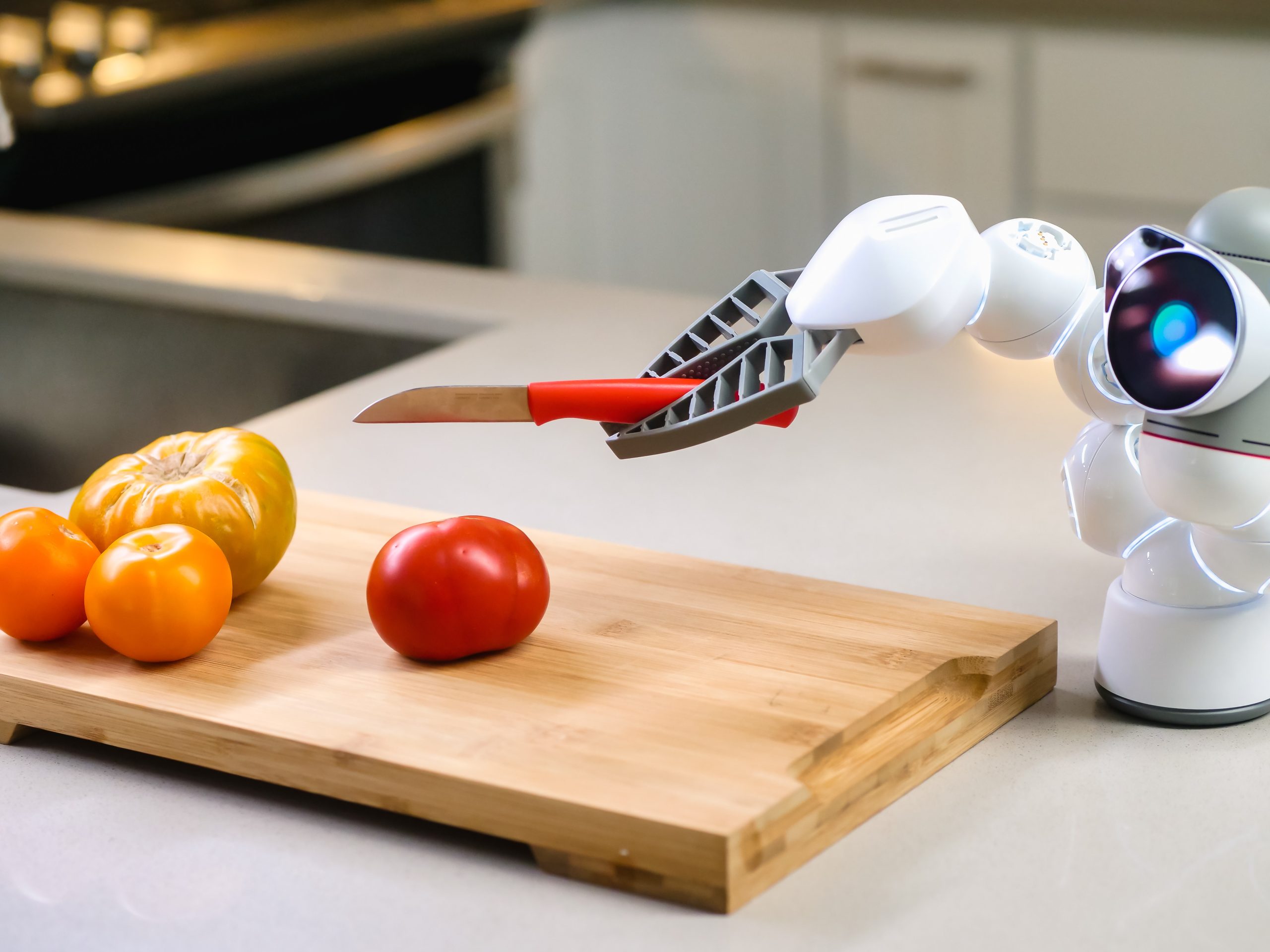 We uncover the 6 emerging trends that will be key in the foodtech industry in 2022 to deal with today's challenges such as global population growth, rising energy prices or climate change.
Read more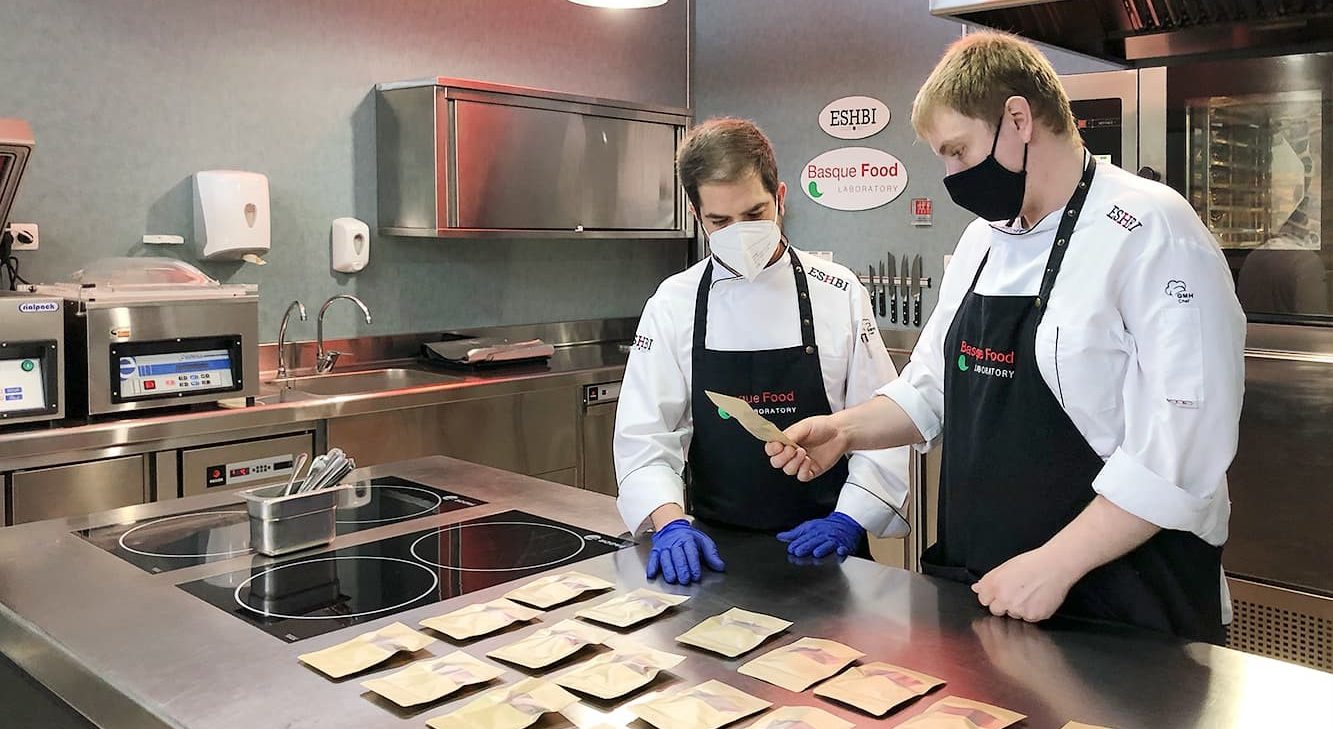 The need for a more rational and careful use of environmental resources has been raised for some time, putting into judgment some of the current development models. Understanding the effects of environmental changes on the ecosystem is crucial to face emergent cultural issues that link with the increasing demand of food production. We are committed to protect the planet from degradation, including sustainable food consumption and production by consciously managing its natural resources and taking active action on climate change
Read more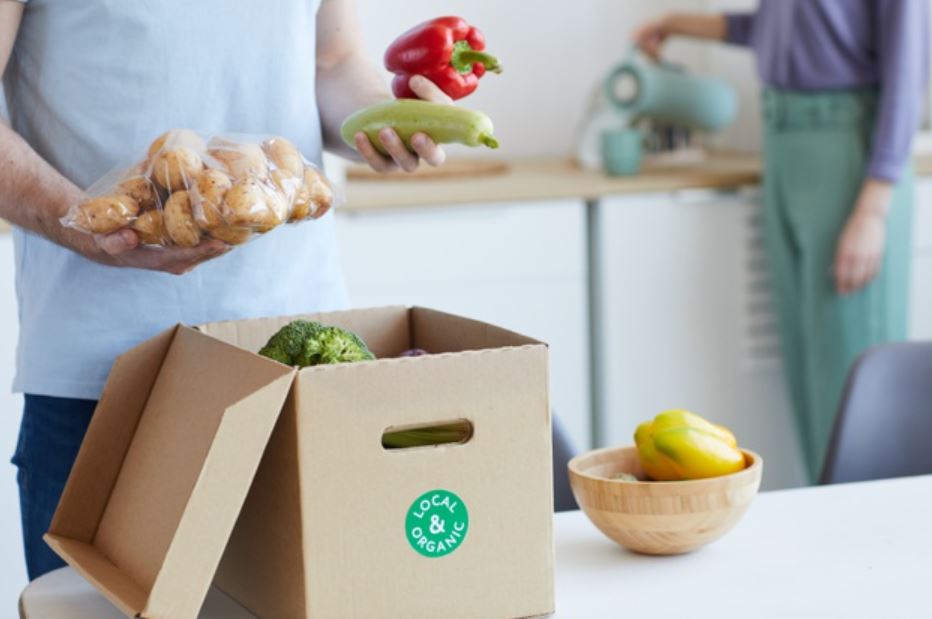 Los resultados del estudio del sector realizado por la Asociación Española de Fabricantes de Envases, Embalajes y Transformados de Cartón, ASPACK confirman la extraordinaria capacidad de respuesta del sector ante la situación de crisis sanitaria vivida en 2020.
Read more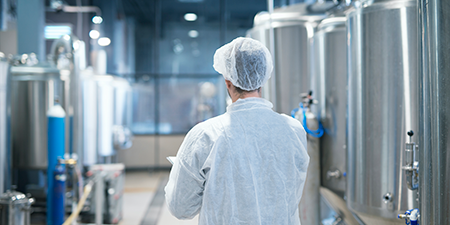 Unequivocally, all companies have been impacted by the Covid-induced crisis, despite the general belief that the sector is doing well. Find out how the pandemic is affecting the food chain nowadays.
Read more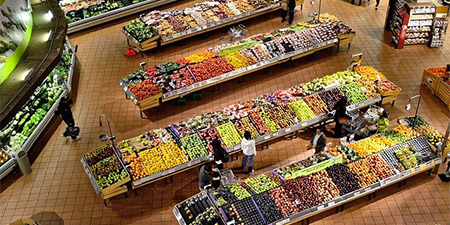 With the onset of the health crisis and the closure of all non-essential activities (at least in Spain), the fear of shortages took hold in society and there was a 30% increase in the stockpiling of foodstuffs in excess of baseline demand. The sector responded by meeting this need, there were no stock-outs and the supply chain generally worked very well. The year of the pandemic, despite initial fears, was the year in which we did not go hungry and in which the food supply was guaranteed.
Read more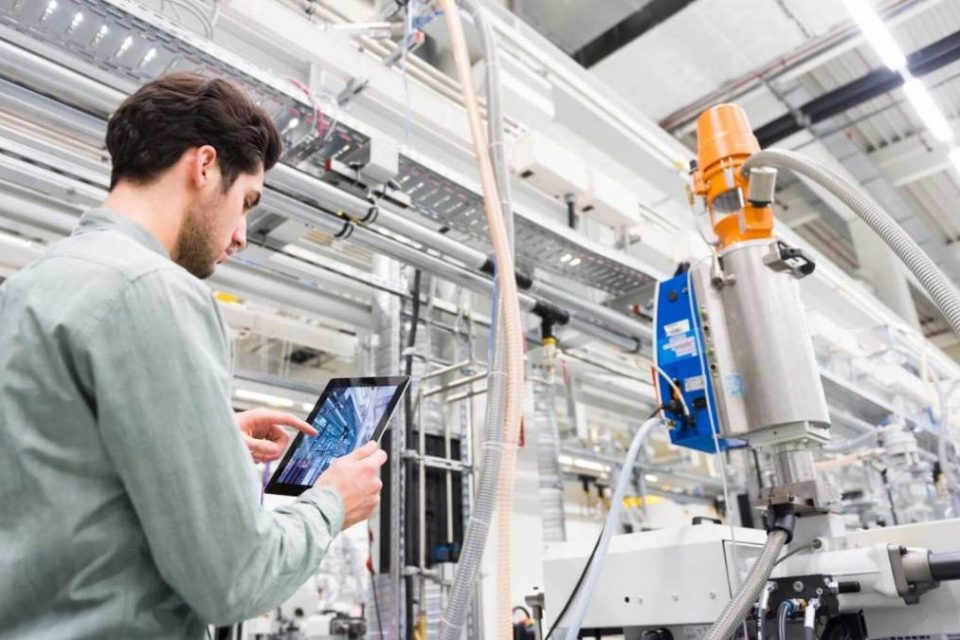 The crisis generated by Covid has had the collateral consequence of anticipating the future: the transition to the digital society has accelerated and those companies that either does not know how to see it or do not adapt will be left out of the new rules of the game. 
Read more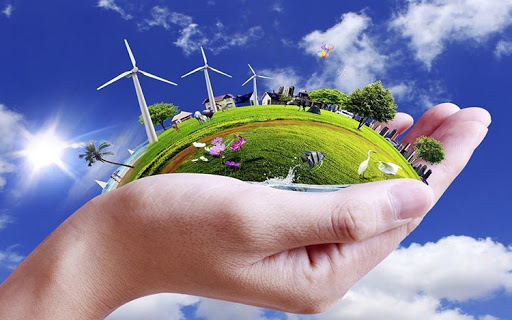 Climate change is a reality and all industries have to make efforts to fight this situation. Although there are many alternatives, the focus should be on five main areas of action.
Read more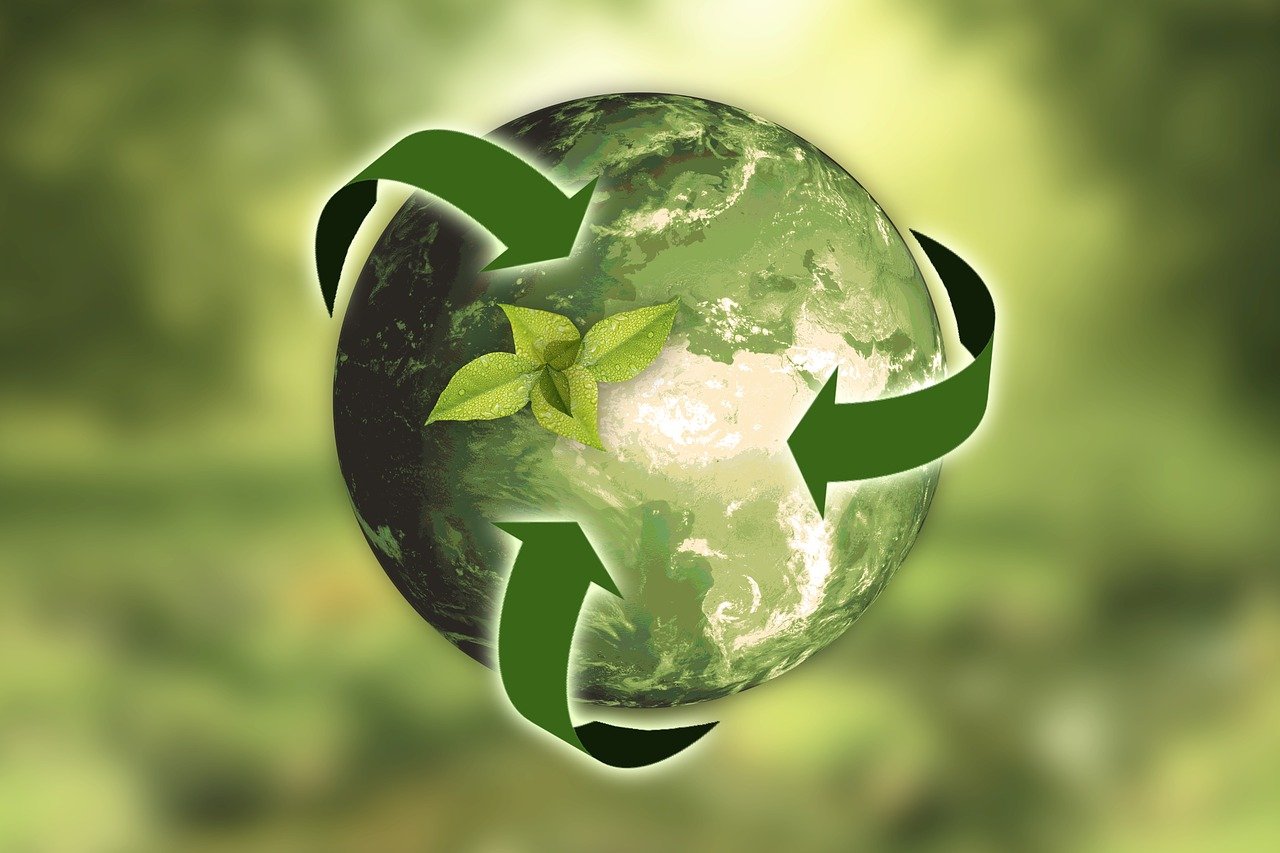 Climate change with a major impact on future society has not accelerated, but neither has it slowed down. Practically 100% of science agrees that our current lifestyle is responsible for this change. The doubts are not about whether there is climate change, they are about the speed of change. Any of these scenarios will require significant changes in society, people, business and economic systems.
Read more