Position:

Research / Insight Specialist
Company:
SIGMAXYZ Inc.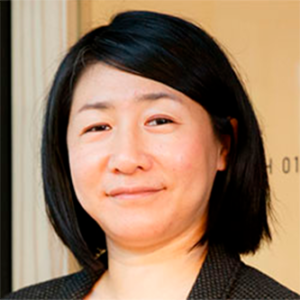 Prior to joining SIGMAXYZ, served as Knowledge Specialist for High Tech Sector at McKinsey & Company for 10 years. Pursuing the essence of food, cooking, technology, and science in terms of the evolution of human-being and societies by utilizing her experienced research capabilities.
Aspiration: To find the new value of "food" for our lives and planet.
She is the author of "Foodtech Revolution: A 700 Trillion Yen New Industry: The Evolution and Redefinition of Food" (Nikkei BP, July 2020).