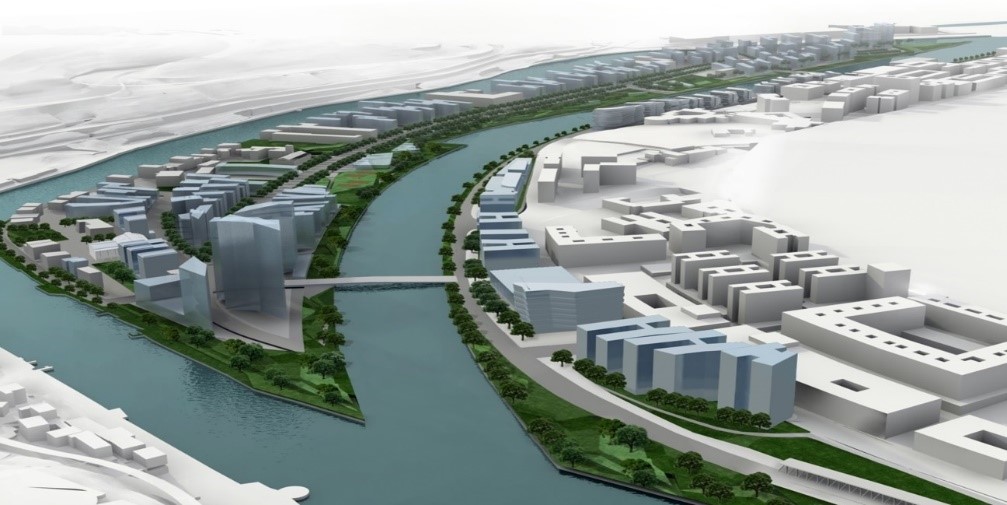 On Friday June, 18th you can be part of this amazing offered by Bilbao Ekitza.
Departing from Bilbao, at 9:30h we will visit Zorrotzaurre, the Island of Bilbao. It is a central area of the city immersed in an integral and sustainable plan of action. With this plan, a degraded area is being recovered to convert it into a new district of Bilbao, well connected to the rest of the city, with accessible housing, areas for attracting and establishing businesses, numerous social and cultural facilities as well as large areas for the enjoyment of the citizens. In short, an island to live, work, study and enjoy.
From the point of view of business development, this island aspires to be an innovative space of international reference for high added value services. We are therefore working to create an ecosystem specialising in high added value activities, attracting and promoting innovative companies with different profiles, training agents and researchers.
The second stop at this tour will be As Fabrik, an innovative and benchmark ecosystem in the field of advanced services for Industry 4.0 and the digital economy, bringing together university education and a community of people driving innovative business initiatives.
In this ecosystem coexist startups and university students of new university degrees in areas related to business management, industry 4.0, robotics, big data, digitisation and digital humanities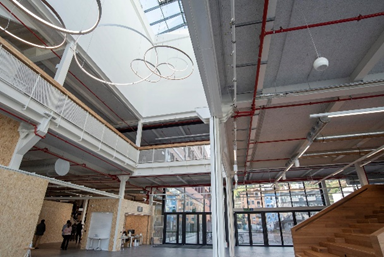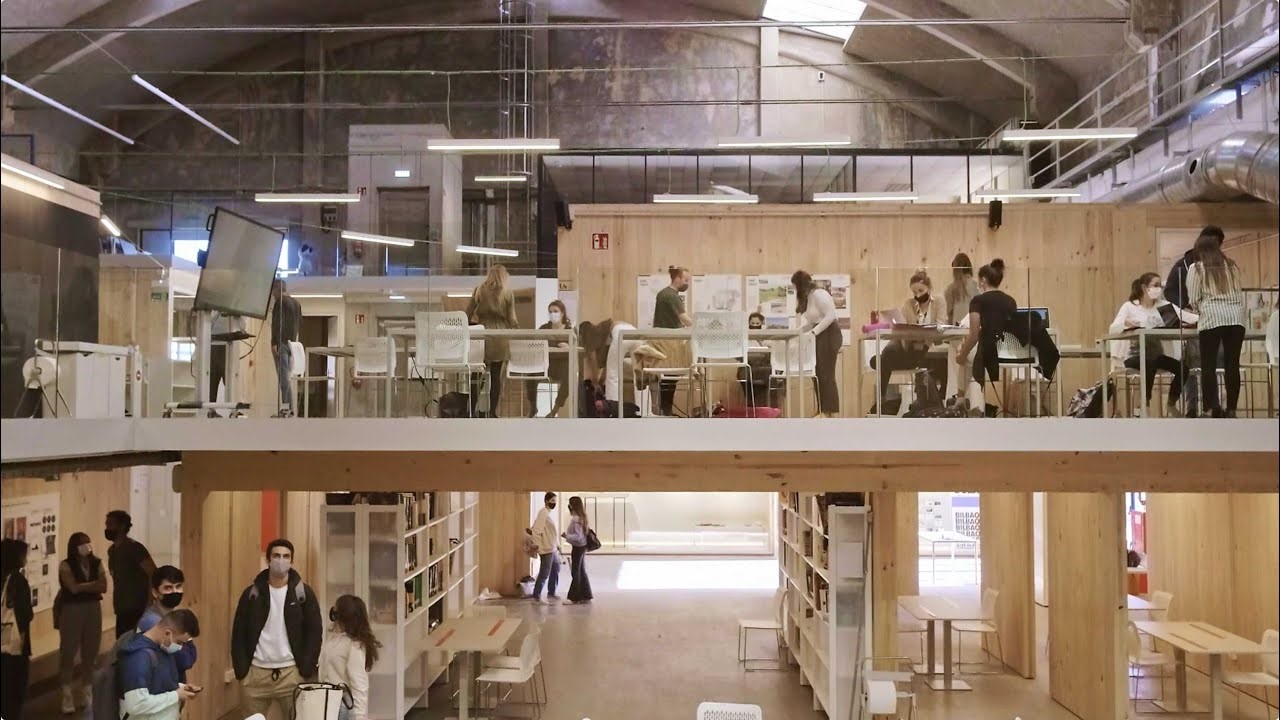 After taking a little break, we will visit IED Kunsthal Bilbao, a Higher Education Centre dedicated to training in design, to the dissemination of Design Culture, and to the development of projects in collaboration with the socio-economic and institutional agents of its environment.
IED Kunsthal Bilbao understands training as culture, with a strong commitment to quality, based on a humanistic, experiential and critical-reflexive learning methodology.
Finally, we will go to Artxanda High Catering School, where lunch is schudeled at 2.00pm.  Artxanda is the result of a project that was born in 1991 as an initiative of the Association of Hotel and Catering Businessmen of Bizkaia, with the priority objective of training hotel and catering professionals with criteria of excellence.
This business imprint present in the day-to-day running of the ESHBI gives the centre a special character and a close link with the day-to-day reality of the sector, as well as direct contact with research projects, establishing itself from its campus in a privileged location as a reference in innovation in the hotel and catering sector in our territory.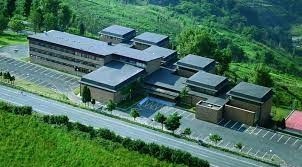 Join Bilbao Tech Tour with us!