Speaker
Ruben Renilla Collado
Position:

Project Manager
Company:
Instalaciones Frigolan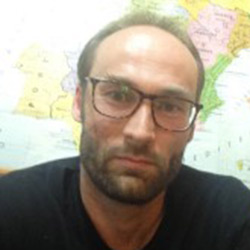 Industrial Engineer and Project Manager of Industrial Refrigeration, graduated from the School of Industrial Engineering of Bilbao, with a Master's degree in Industrial Organization.
Experience in designing, installing and maintaining industrial refrigeration systems for various sectors.
Skilled in managing 4.0 projects from conception to completion, ensuring quality, safety, budget and deadlines integrated.
Proficient in using software tools such as AutoCAD, SolidWorks, MATLAB and MS Project.