Position:

IKERBASQUE Research Professor
Company:
NEIKER (BRTA)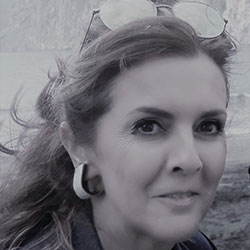 Prof. Estevez is an expert in animal behaviour and welfare. Stanford list of top scientists 2022, top 1% in Animal Sci.. She worked at the Swedish Agricultural University, INRA, and Agriculture Canada. Inma joined the University of Maryland (USA) in 1997 as an Assistant Professor where she was promoted to Full Professor in 2007. In 2008 Inma joined NEIKER as an IKERBASQUE Research Professor. She developed the first world app for meat poultry welfare assessment.
Sessions:
Sorry, no posts matched your criteria.