Speaker
Gonzaga Ruiz de Gauna Gutierrez
Position:

Manager
Company:
BIOVEGEN-Plataforma Tecnológica de Biotecnología Vegetal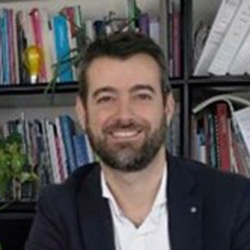 Director of BIOVEGEN-Technological Platform for Plant Biotechnology. Public-private partnership. Currently, 173 partners (151 companies, 22 research centers) + support/co-financing from the Ministry of Science and Innovation. Business development via plant innovation, R&D management services.
Senior Agricultural Engineer, MBA in Management of Biotechnological Companies. Biotechnological Engineer.