Speaker
Ana Maria Andrés Grau
Position:

Directora Instituto Universitario Igenieria Alimentos
Company:
Universidad Politécnica de Valencia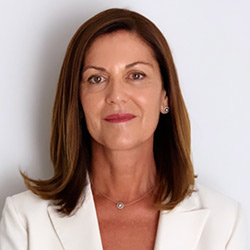 PhD in Food Engineering and Full Professor at Universitat Politècnica de València. She has participated in more than 70 research projects, is co-author of more than 100 research papers and 30 book chapters, and co-author of 3 patents. Member of 10 editorial boards of books and 5 editorial boards of International Conferences and has co-authored more than 300 contributions in Conferences in the area of Food Science, technology and Engineering.