---
Why alternative proteins? Feeding the future world
16/06/2021
11:00 - 12:00

Comparte esta sesión:
Like cars replaced horses in the past century, this century plant-based and cell-cultured alternatives will replace animal products. This enormous transformation in the food system offers unparalleled opportunities.
Alternative proteins could be the answer for two different scenarios: In one hand, developed markets interest in health, environmental concerns and animal welfare. In the other hand, the challenge of feeding the population increase. Are we ready?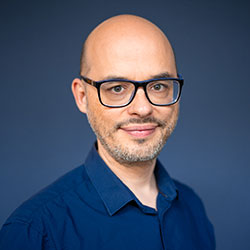 Tobias Leenaert
Co-Founder of ProVeg International
ProVeg International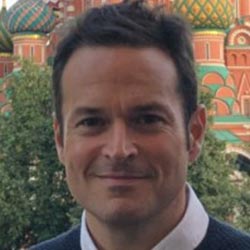 Santi Aliaga
CEO
Zyrcular Foods