---
Why AI is an opportunity for gastronomy?
18/05/2023
12:00 - 13:00

Comparte esta sesión:
A panel between gastronomic creators and technology experts on the opportunities of AI in the gastronomic world. Sony AI's mission is to unleash human imagination and creativity with AI, and they're exploring opportunities to do this in the world of gastronomy with chefs. Their discussions with the Chartier World LAB have looked deep into the creativity of the world's best chefs, and this panel will delve further into the opportunities for AI and gastronomy.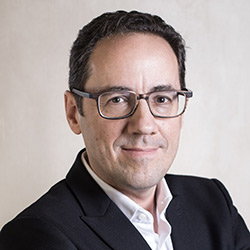 Francois Chartier
President
Chartier World LAB Barcelona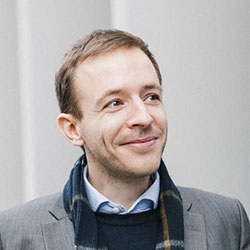 Fred Gifford
Strategy and Partnerships
Sony AI