---
What's Next for FoodTech?
18/05/2023
15:30 - 16:30

Comparte esta sesión:
The food technology industry is rapidly evolving, and there are several trends that are expected to shape its future. Some of the most significant trends include an increased focus on sustainability, the use of artificial intelligence, the growth of e-commerce, the expansion of mobile technology, and a greater emphasis on health and wellness. Consumers are becoming more health-conscious, and this trend is expected to continue in the coming years. Overall, the future of the food technology industry is expected to be shaped by these and other trends, as companies strive to meet the changing needs and preferences of consumers.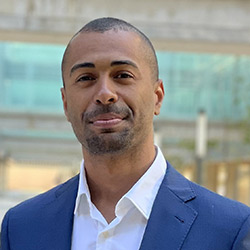 Juan Besari Jiménez
CIO and Chief Information Officer
Exponentia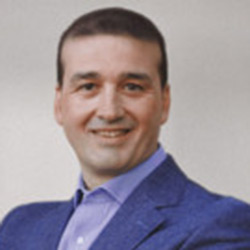 Roberto Bretón Alberro
Country Manager Spain & Portugal
Matics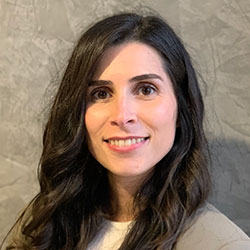 María Paredes Ramos
Research technician (Dr.)
Hijos de Rivera SAU (Estrella Galicia)