---
Sustainable Fisheries & the role of the food value chain
16/05/2023
13:00 - 14:00

Comparte esta sesión:
Sustainable fisheries refer to the practices of fishing and seafood production that are environmentally responsible, economically viable, and socially acceptable. The goal of sustainable fisheries is to provide seafood for human consumption while preserving fish stocks and the marine environment for future generations.
The food value chain plays a crucial role in promoting sustainable fisheries. It encompasses all the activities involved in getting seafood from the ocean to the consumer, including harvesting, processing, distribution, and marketing.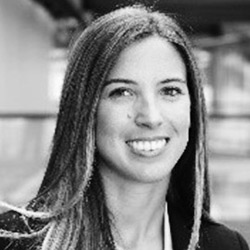 Isabel Beitia Lachaga
Transformation Director
Grupo Albacora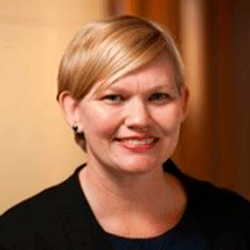 Amanda Hamilton
Fleet Operations & Sustainability Manager
TRI MARINE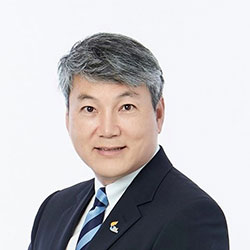 Tunyawat Kasemusuwam
Group Director, Global Innovation
Thai Union