16/05/2023
12:00 - 13:00

Comparte esta sesión:
Sustainable aquaculture refers to the practices of fish and seafood farming that are environmentally responsible, economically viable, and socially acceptable. The goal of sustainable aquaculture is to provide seafood for human consumption while minimizing the negative impact on the environment and preserving resources for future generations. To achieve sustainable aquaculture, farmers implement various techniques and technologies, including integrated Multi-Trophic Aquaculture, the use of recycled and reusable materials, feed development, and disease management. By adopting these and other sustainable practices, aquaculture can help meet the growing demand for seafood while preserving the health of our oceans and protecting wild fish populations.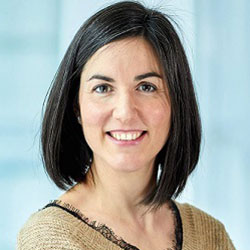 María Lavilla
Researcher
AZTI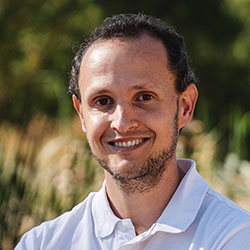 Ignacio Alba Alejandre
Production Manager/Veterinarian
Caviar Riofrío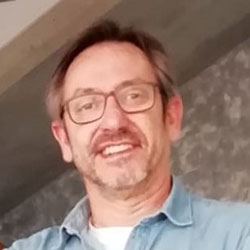 Eduardo Soler Torres
Sustainaibility Director Spain
Avramar Ibérica Acuicultura, S.L.