---
Solutions in reducing Food Waste in supply chain.
16/05/2023
15:30 - 16:30

Comparte esta sesión:
Reducing food waste is an important aspect of sustainable food production. The food supply chain is a complex network of activities that involves many different actors, and there are many opportunities to reduce food waste throughout the chain. Companies in primary production, industry, distribution, and catering are driving innovative projects to prevent food losses and waste.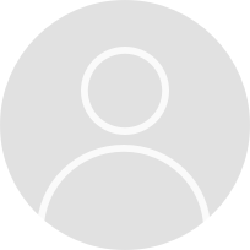 Marcio Barradas
Essence Food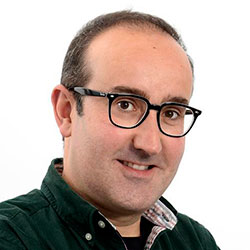 Manex Urruzola
Communication Services coordinator
ELHUYAR