---
Scaling alt-protein startups. Turning challenges into an opportunity for the ecosystem
18/05/2023
17:30 - 18:15

Comparte esta sesión:
Companies currently involved in the production of cultured meat and fermentation derivatives have a limited amount of suitable facilities (bioreactors and other up and down stream infrastructures) both in the laboratory and pilot phases, and – more importantly – few or no suitable solutions when it comes to scale-up. There is a significant gap between the capabilities of startups in the lab or pilot phases and the infrastructure, expertise, talent and investment requirements needed to scale to industrial scale. Investors demand traction and margins that are difficult to achieve in a pre-industrial phase. The plant-based industry is also experiencing bottlenecks in some production processes. Investment in alternative proteins is in decline globally (-42%), but especially in the more mature markets and where startups are reaching their growth stages.
What are the possible solutions to this challenge?
A new specialised segment of companies/startups needs to emerge and/or be promoted to fill this gap.
What role can they play: infrastructure providers, technology centres, administrations, investors, corporations, adjacent industries.
There is a risk of investment disillusionment.
What can we learn from the investment slowdown in markets more mature than Europe such as the US or Israel.
A geographical approach is possible/necessary
A commitment from the public administration is necessary.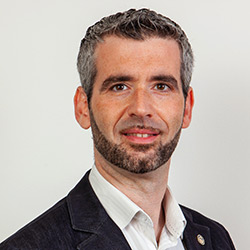 Víctor Falguera
RDi manager
AKIS International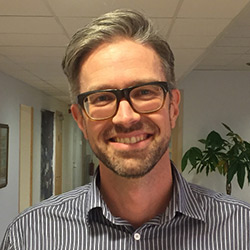 Johan Agrell
Vice President Next-Generation Food
Alfa Laval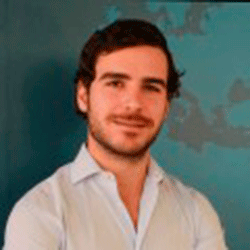 Bosco Emparanza
CEO& Co-Founder
Moa Biotech