---
Monitoring and Traceability Solutions
15/06/2021
12:00 - 13:00

Comparte esta sesión:
Relevance of monitoring of non-connected assets and production planning and management. COVID-19 global pandemic has dramatically increased the awareness of food and beverage safety in the supply chain/logistics, has boosted new distribution channels (home delivery, e-commerce) and has multiplied x 10 the need to roll out remote management tools.
Increase product care by monitoring facilities from anywhere, at any time. Bon Preu and Seur Frio business cases.
Tracking and optimizing production operations, generating value with a resilient and sustainable supply chain. The virtual twin experience.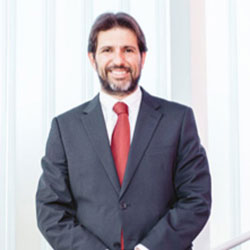 Jordi Seró
Corporate Commercial Director
AKO Electromecànica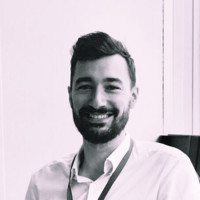 Alexandre Cottin Larrañaga
Sales Representative
Dassault Systèmes