---
How to adapt the strategy to changes in consumer behaviour: food personalization (CEOs debate)
18/05/2023
11:00 - 12:00

Comparte esta sesión:
The COVID pandemic has generated greater awareness of health and the food we consume. We want it all, sustainability, health, local, convenience, and hedonism… Food can be customized to adapt to patterns of preferences or differentiated sensory sensitivities. Food personalization opens to improving people's quality of life. ¿How can the industry offer a personalized value proposition and not go crazy in its construction?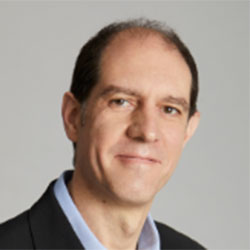 Jorge Tejero Lorenzo
Co-Founder
Personal Food, S.L.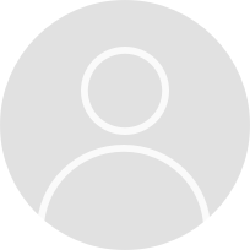 Javier Dueñas
Campofrio
Patricia Damiel
Nielsen