---
GOe, Gastronomy Open Ecosystem: Genesis, development and design.
18/05/2023
17:00 - 17:30

Comparte esta sesión:
GOe is a project that will serve as a catalyst for companies, entrepreneurs, and multidisciplinary talent, becoming a world benchmark in the gastronomy innovation field, a space to see, develop and taste the food of the future. The combined team of BCC, BIG (Bjarke Angels Group) Architects, and its local partner BAT (Bilbao Architecture Team) looked for innovative solutions to create a space where the different stakeholders (students, entrepreneurs, professors, researchers, corporates …) of this complex ecosystem will be able to interact, create and generate new value for the whole gastronomy chain.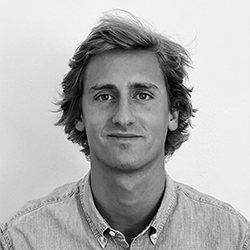 Matthew Reger Suque
Project Leader
BIG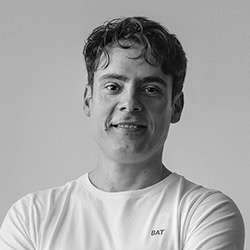 Peru Cañada
CEO
BAT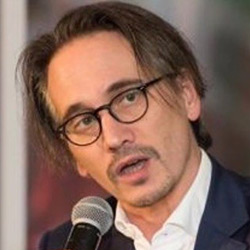 Asier Alea
Directorof Global Development
Basque Culinary Center