16/05/2023
16:15 - 17:15

Comparte esta sesión:
The positive impact of food consumption on well-being is not limited to what people consume but extends to how they consume it and to social factors related to eating. Although research suggests that our food intake, mainly fruits and vegetables, increases our well-being, this research is in the early stages, and Japan is one of the leading countries in this field of research.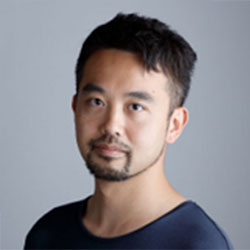 Dominique Chen, Ph.D. (Information Science)
Professor, Waseda University, Faculty of Letters, Arts and Sciences
(Photo: Takashi Mochizuki)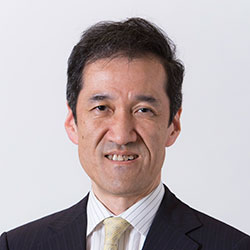 Masaki Kashihara
Executive Officer in charge of Business Model Transformation. General Manager, Green Business Promotion Dept., Corporate Division.
Ajinomoto Co., Inc.