---
Cross-business: food, health and digital
17/06/2021
13:00 - 14:00

Comparte esta sesión:
The roadmap toward the future of healthcare. Personalization, prevention and standarization is the roadmap in her approach to membrane lipidomics, creating a cross-business between Science and Entrepreneurship. Working on these priorities, the digitalization process and artificial intelligence will consistently address the goal of efficient and effective solutions for healthcare.
Key roles of Foodtech & Delivery Platforms in the success of precision nutrition. Incorporating effective precision nutrition into "Conventional" Food & Beverages using disruptive microencapsulation for performance-enhancing functional & precision nutrition.
Microbiome Science- Scientific Knowledge Discovery Platform to help address the world's grand challenges understanding the substantial role of microbes in maintaining health and wellbeing and promoting renewal of the natural environment.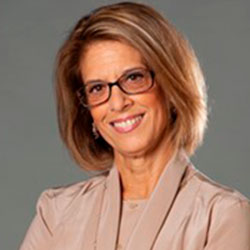 Carla Ferreri
Senior Researcher
Consiglio Nazionales dele Ricerche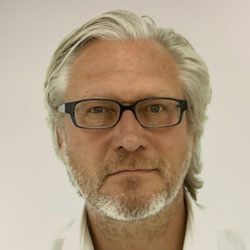 Anthony Finbow
CEO
Eagle Genomics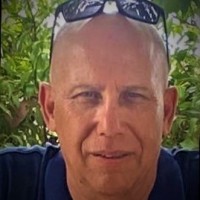 Amir Barzilay
Founder & Chief Innovation Officer
Vital Technologies