---
Are European Food SMEs ready for Artificial Intelligence?
17/06/2021
15:30 - 16:30

Comparte esta sesión:
A survey of food companies across the continent has been conducted to find the answer to this question. The results will be presented during this session. One of the main problems with investing in AI appeared to be a lack of knowledge in case studies. To solve this problem, the EIT has launched the 'End-to-End Digitized Production Benchmarks' project to assist in the implementation of AI. Two of the three testbeds developed under this project will be presented in this talk.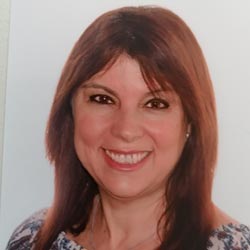 Idoia Olabarrieta
Researcher
AZTI-Efficient and Sustainable Processes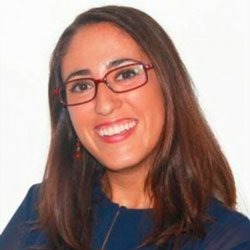 Carmen Galindo Rodriguez
Project Manager
EIT Food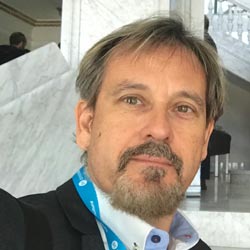 Antonio Vicente Contreras
CEO
AITalentum